THERADEV is a biotechnology company dedicated to the research and development of new therapeutic solutions for humans.
With its exclusive know-how and mastery in the extraction of natural active ingredients, THERADEV aims to be a world leader in the prevention of metabolic diseases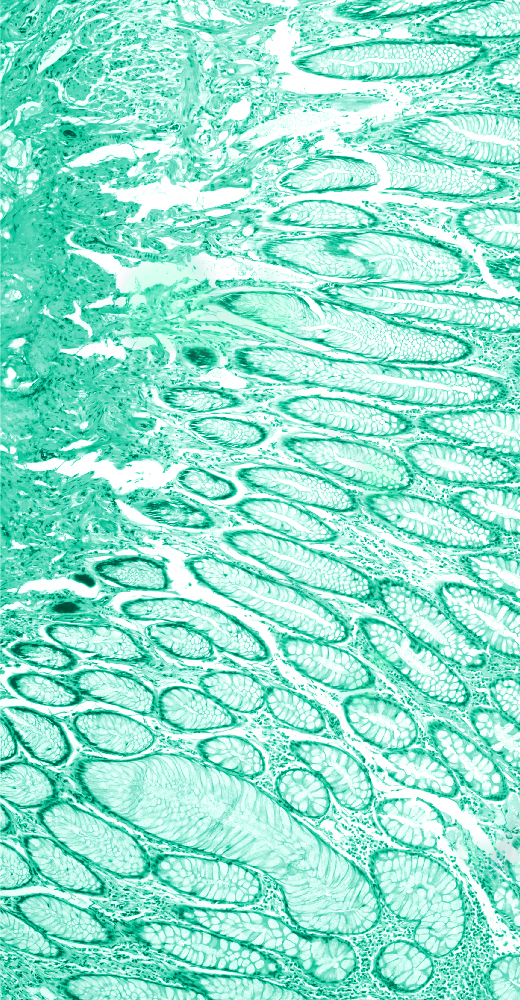 PREDIABETES
Diabetes is a global health issue. It is therefore necessary to manage people with high but normal blood sugar levels before they exceed the thresholds and thus prevent them from progressing to the diseased stage of type 2 diabetes.
HIGH CHOLESTEROL
High cholesterol is a risk factor for cardiovascular disease. Diagnosed patients are treated by preventive or curative measures accompanied by behavioural changes in hygiene and diet.
NAFLD/NASH
NAFLD and NASH are difficult to diagnose. There is currently no treatment for NASH. Recommendations are designed to prevent or slow down the progression of the disease by eliminating the causes and preventing the risk factors. The measures taken are therefore based on a better diet and physical exercise to prevent the onset of diabetes and dyslipidaemia or to combat obesity.
HIGH BLOOD PRESSURE
High blood pressure is the most common cardiovascular disease, and is even the leading chronic pathology in France. These figures give a good idea of the scale of the public health challenge represented by the disease, its diagnosis and treatment.
Designed in our ISO 22000:2018-certified lab, our therapeutic solutions benefit from leading pre-clinical and clinical studies thanks to our close collaboration with academic research.