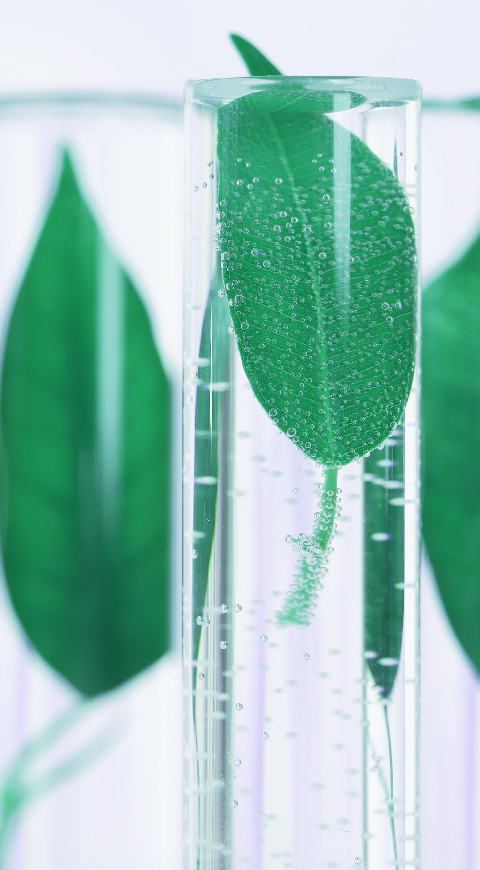 THERADEV is a biotechnology company dedicated to the research and development of new therapeutic solutions for humans.
THERADEV was created in 2021 with the desire to make a positive contribution to major human health issues, particularly metabolic diseases.
THERADEV is committed to developing new therapeutic solutions based on 100% natural phytogenic actives to prevent major metabolic diseases such as:
– High cholesterol
– High blood pressure
– Prediabetes
– NASH (non-alcoholic steatohepatitis).

THERADEV is the technological leader in the nutritional enzymatic regulation of oxidative stress in living beings through endogenous pathways designed to stimulate anabiosis in humans.
By using an exclusive active ingredient extraction process, THERADEV develops products based on phytogenic actives (derived solely from plants) to respond naturally to major public health issues, with these products using original modes of action.
THERADEV's main area of work is the early treatment of metabolic diseases.
THERADEV develops and produces its products in France according to ISO-22000 (food safety management) and GMP (Good Manufacturing Practice).
Great care is taken in the manufacture and handling of our products to ensure they are stable and effective and that patients are safe.
In general, THERADEV is committed to sustainable innovation in all aspects of its business:
– Local sourcing of plant-based raw materials
– A low energy consumption plant
– Commitment to CSR.

The team and
the scientific committee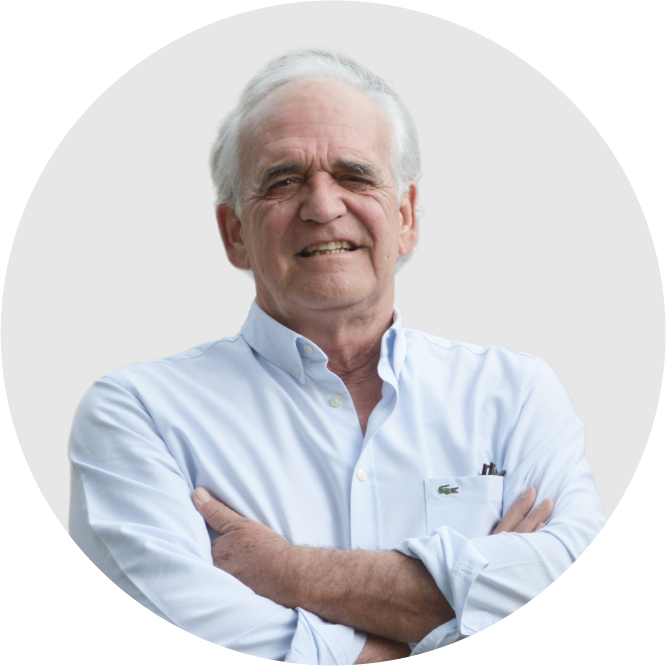 Jean-Louis
BLUA
Jean-Louis has a doctor of pharmacy and is a co-founder and the director of research and development of THERADEV.
With over 30 years of experience in pharmacognosy, nutritional biology and the management of oxidative stress, he uses his scientific expertise and international entrepreneurial background to develop THERADEV.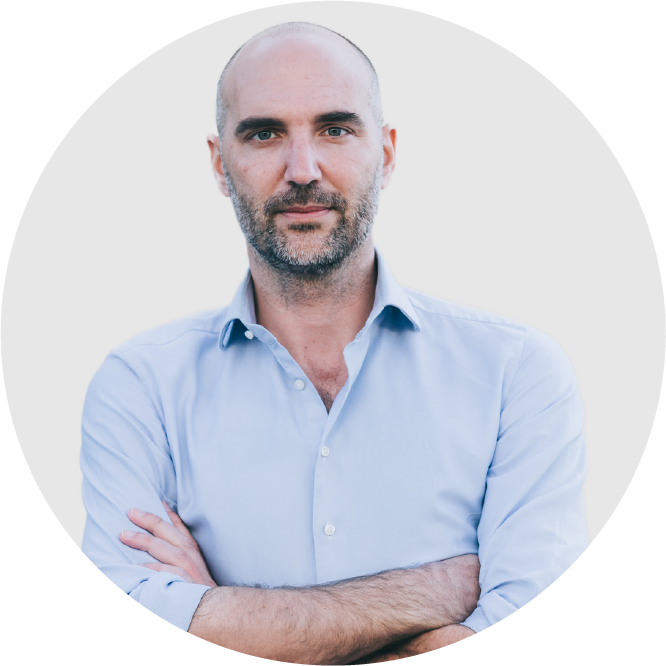 François
BLUA
A graduate of EDHEC Business School, François wanted to embark on a meaningful business adventure from the start of his career: it was with this in mind that he founded THERADEV.
Having already co-founded three companies in the biotech sector, which he still manages today, he will be responsible for the global strategy and business development as managing director of THERADEV.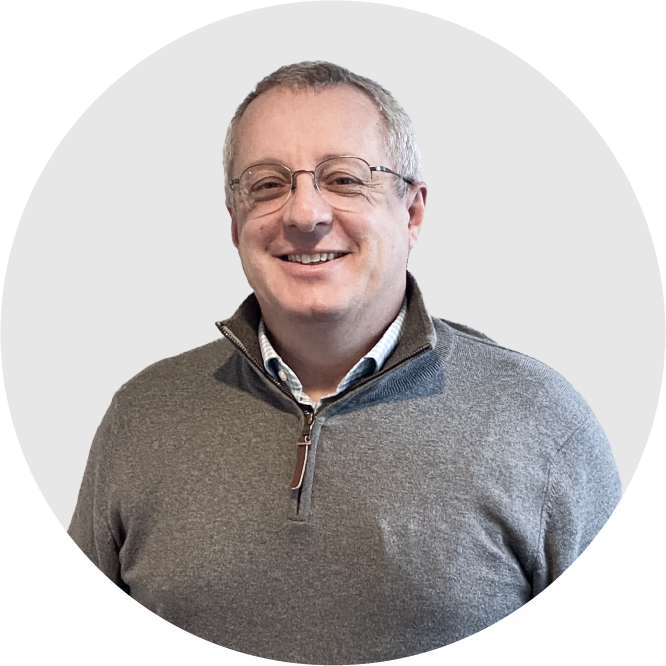 Philippe
FARABOLINI
A trained engineer, Philippe worked for 26 years within a major pharmaceutical group in product development positions and also directed business units in France and abroad.
With experience in developing medical therapeutic solutions, he will be in charge of managing clinical trials as project manager at THERADEV.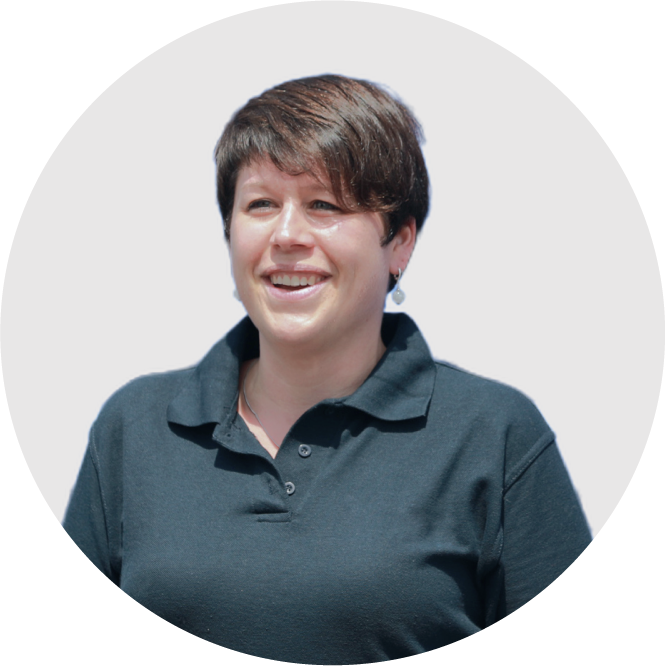 Stéphanie
RENAUDIN
With over a decade of experience in management and implementing quality standards (ISO 22000, GMP+), performing external audits of suppliers and sourcing natural active ingredients, along with regulatory expertise (EU/FDA (GRAS) regulations), Stéphanie is quality director at THERADEV.
A scientific committee is being set up to analyse the results obtained and the scientific approaches used in current and future developments. This committee will be made up of internationally recognised scientific experts.

Our research
and collaboration partners